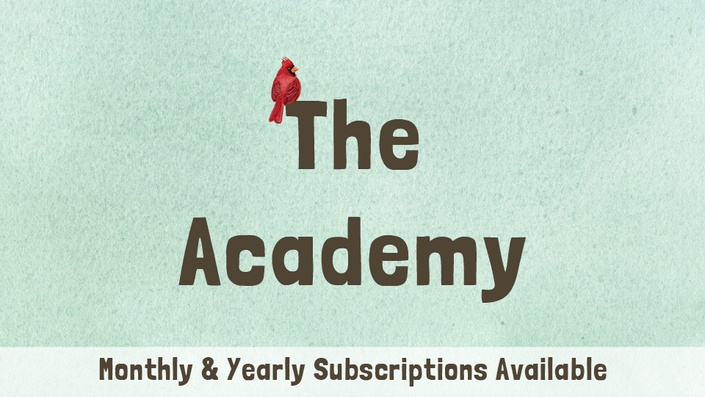 The Online Art Academy
Get unlimited access to all courses, and master realistic watercolor painting! Monthly & Yearly subscriptions available.
Enroll in Course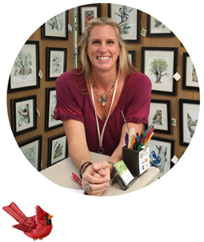 Here's What You Get When You Join the Academy:
🔓 Unlimited access to all my courses, including my two signature courses!

🎨 One new painting course added every month to inspire and challenge you.

🤔 LIVE video meetings twice a month where you can get all your questions answered.


👩‍🎨 A community of like minded artist you can share your struggles and successes with.

🖼️ Your own section in the community artist gallery for you to share your work and track your progress.


✏️ A new monthly drawing challenge, that can be broken down into 12-16 mini drawings.

🖥️

Extra help video tutorials and demonstrations.
Art is a life long journey.
Go further, faster on your journey in the Academy!
Take my methods and techniques and adapt them to suit your own style.

It's that simple!
Phase I
The Fundamentals of Drawing
There are 5 pillars to drawing realistically. Understanding what they are and how to use them is the key to creating your own original compositions in your art. You will learn:
The Elements of Art

Perspective Drawing

Comparative Measuring

Portrait Drawing + the Human Figure


How to Design a Good Composition
Learning these drawing fundamentals will prepare you for drawing anything you want no matter how complicated, and will give you the foundation needed for painting realistically with watercolors!
Click Below to Read the Full Course Description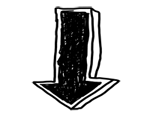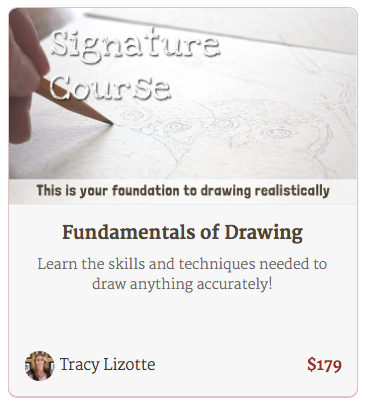 Once you know the foundation above then you are ready to move onto the next phase which is:
Phase II

Watercolor Painting for Beginners
In this course you will learn everything there is to know to creating rich vibrant, and realistic watercolor paintings. By this end of this course you will be able to choose your materials with confidence, create 15 different watercolor techniques, and know how to plan a strategy for properly layering them in your paintings. You also get to create 4 fun, and very different paintings to expand your skills and abilities. These paintings include:
A Landscape

An Animal

Water Lilies
Still Life
Click Below to Read the Full Course Description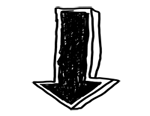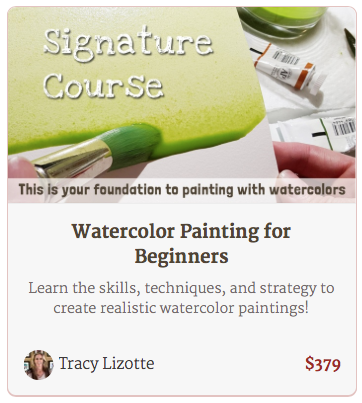 After going thought Watercolor for Beginners, you'll be ready to take on any advance course in the Academy!
This is the exact system I learned on to develop my own style for creating detailed, realistic, and original watercolors.
Now you can too!

Phase III

One new advance course will be added each month starting in August. Here's what you can look forward to painting: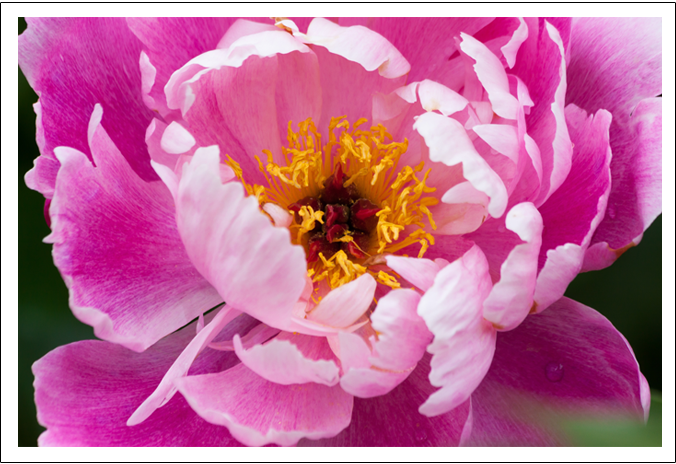 Peony Painting

Learn how to capture shapes, colors, and values, while also learning how to paint a pink Peony close up!
Chickadees Painting

In this course learn how to combine two different reference photos together of chickadees, and blend them seamlessly together in your painting with a leafy forest background.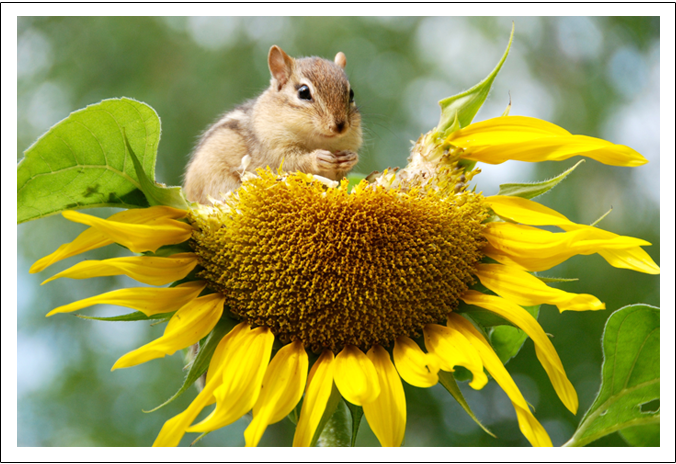 Chipmunk Eating a Sunflower Painting
In this comical composition you will work on your skills of using the right side of your brain in combination with the elements of art to capture a variety of textures, colors, and values, while balancing the space in your composition.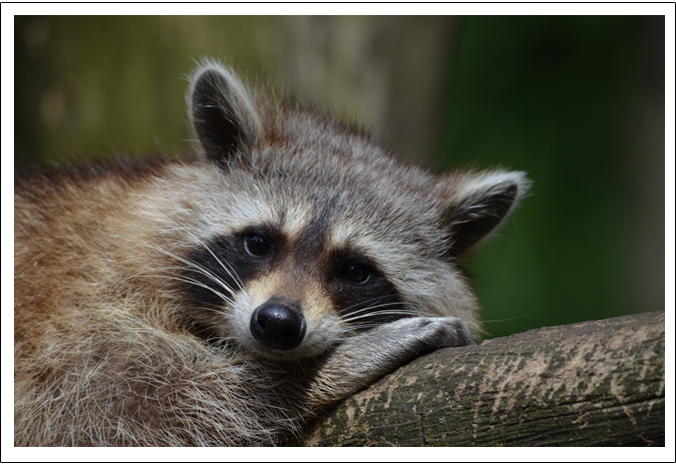 Raccoon Painting
The Raccoon Course will give you a chance to work on your technique of creating fur, and capturing that look in this adorable raccoon face!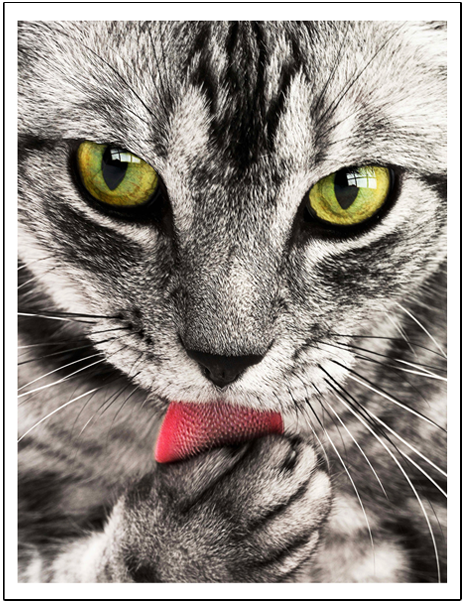 Cat Painting
There's a lot happening in the cat painting! The objective here is to work on drawing precise lines and shapes to capture the close up details of the cat. This is also another fantastic opportunity to perfect your technique for creating fur.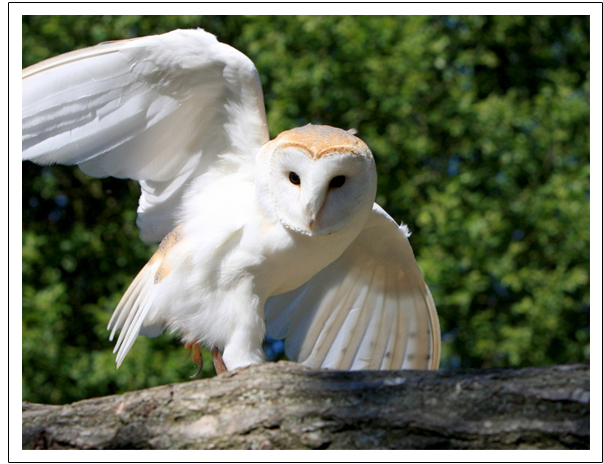 Barn Owl Painting
The owl course is an excellent study on creating shadows. You will also get a chance of developing your skills of painting feathers.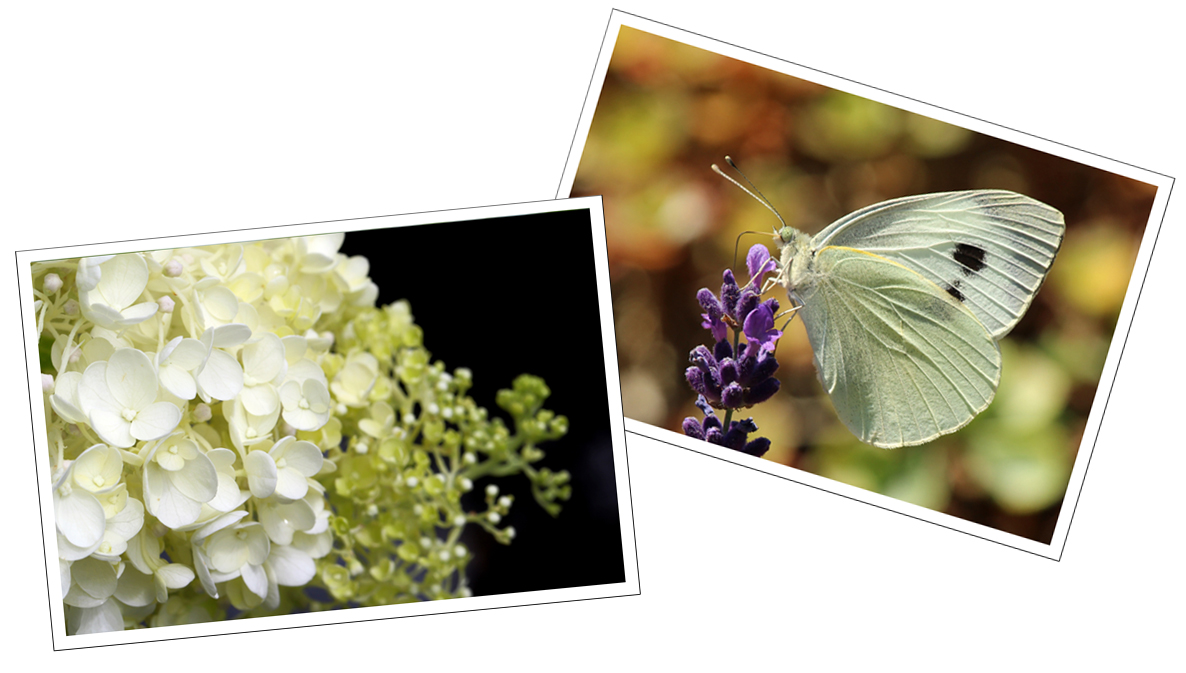 White Butterfly and Hydrangeas Painting

This course is a lesson in painting white. You will once again be working with a limited palette. This can be tricky when you're main objective it to capture the white in the composition! You will also have another opportunity to combine reference photos to design your own composition.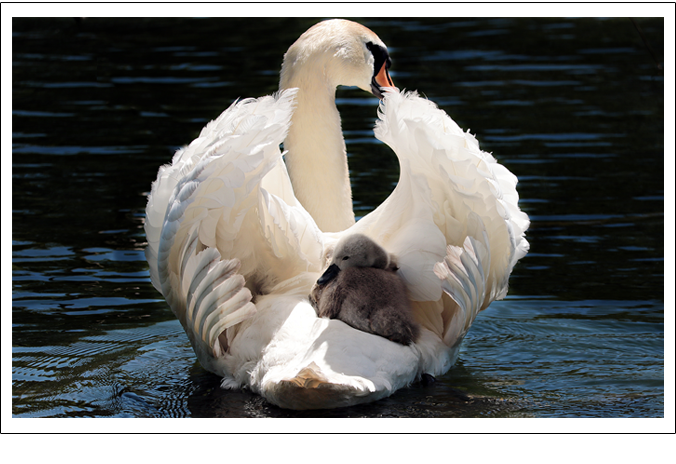 Baby and Mother Swan Painting
This may look like another study of painting white, (and it is) but it's also so much more! In this course you'll work on modifying elements to make a stronger composition, such as adjusting the mother's head so you can see it. You'll also learn how to paint reflections and ripples in water!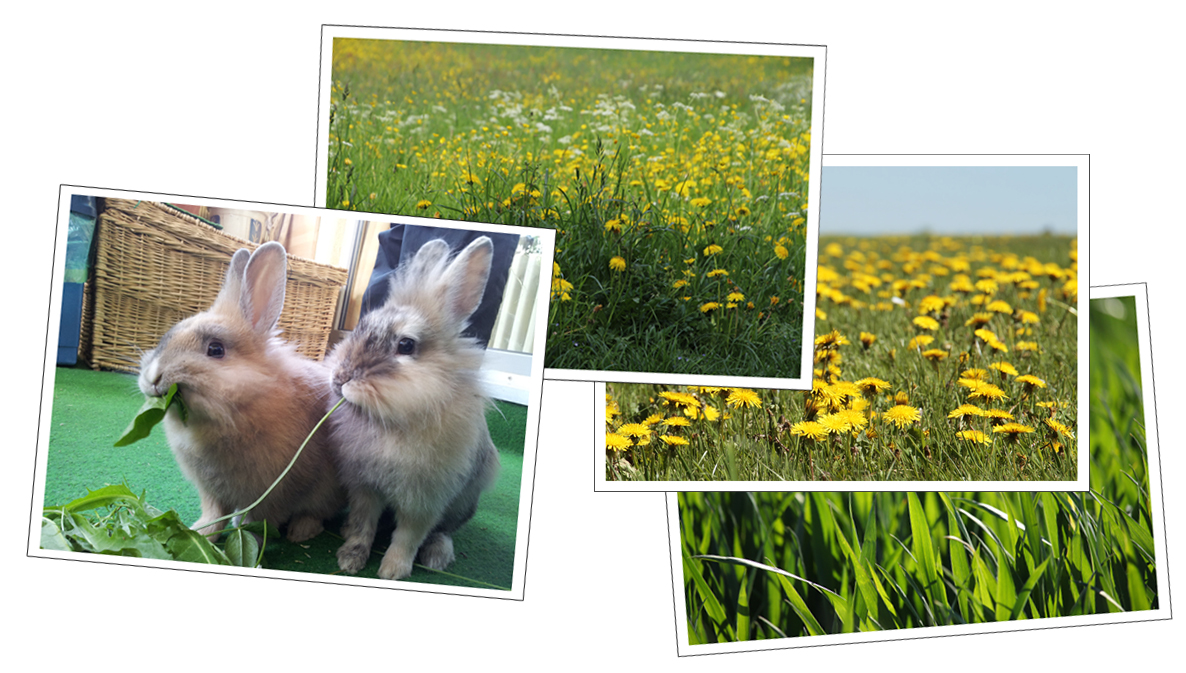 Bunnies in Field of Flowers Painting
This one may look complicate, but it's not as hard as it may first appear. You'll be combining elements from all these reference photos to make a composition with bunnies in a field.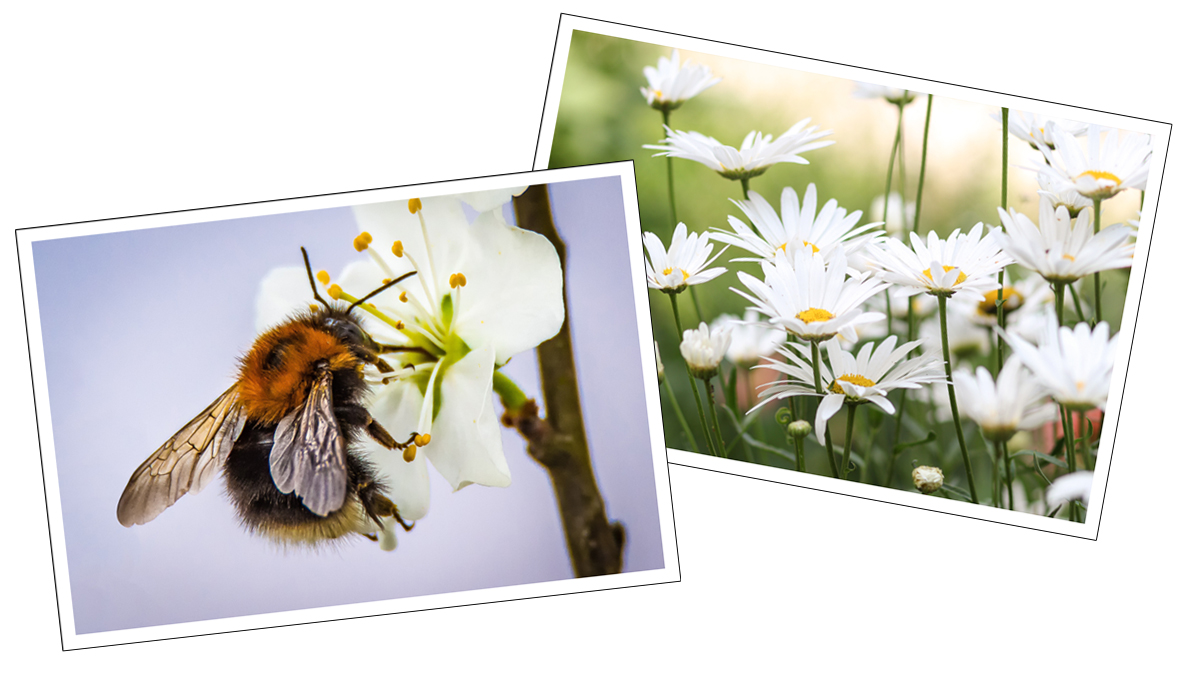 Daisy with Bee Painting
This course will continue to strength your skills of combining reference photos, while also using your imagination to modify a daisy to make room for a bee. Most importantly you'll work on your technique of painting the negative space to create positive shapes.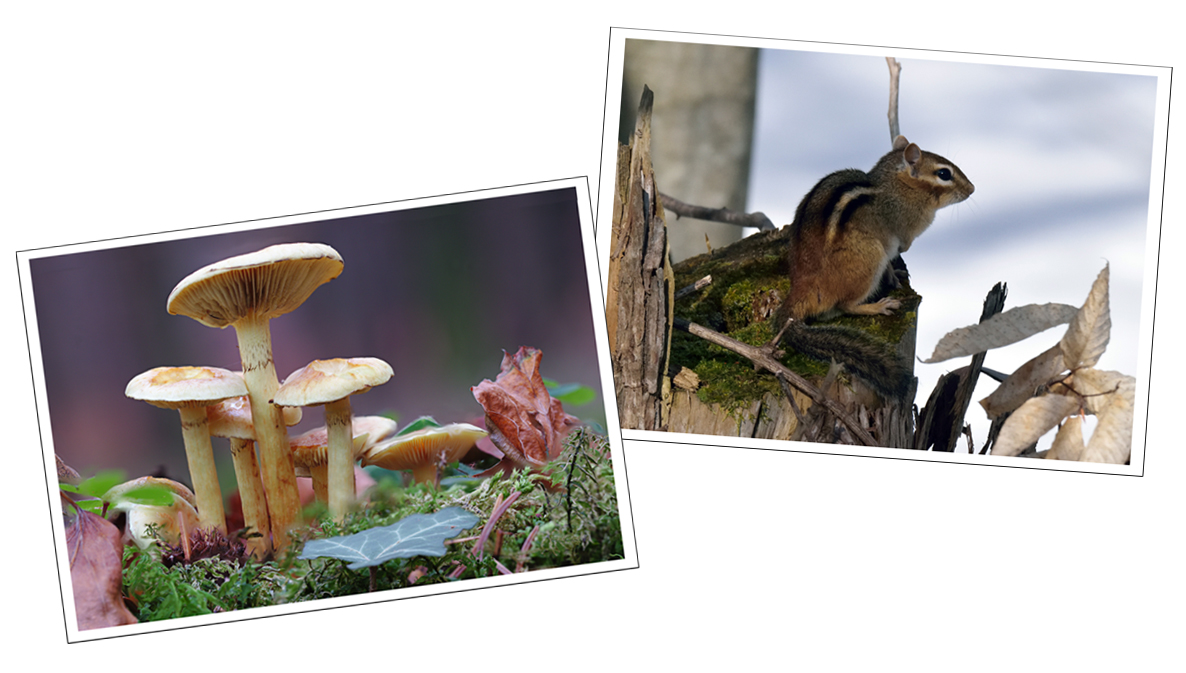 Chipmunk in Forest Painting
This will be another fun and beneficial course teaching you how to combine different elements from reference photos to make one strong composition to paint. It will test your ability of adjusting different proportions from two references, and make them look like they belong in the same painting!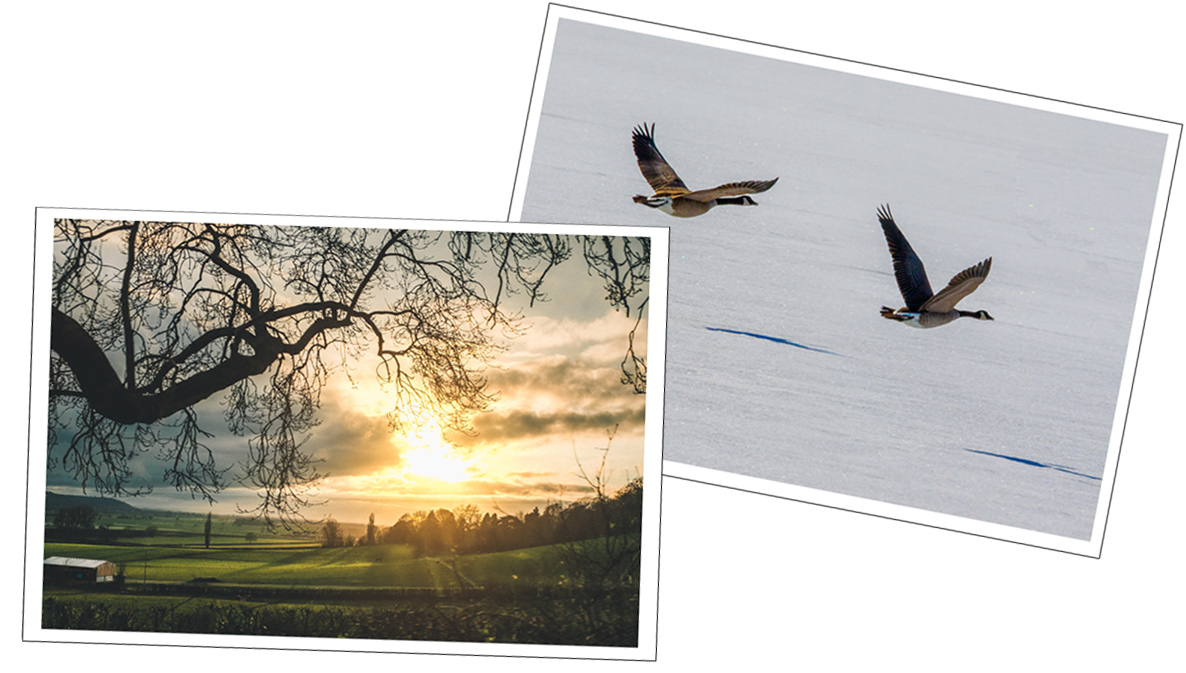 Sunset Over Fields Landscape Painting

This painting will be a challenging one, but rewarding once you complete it. You will work on your foreground, middle ground, and background and developing the proper values depending on the location in depth of space. You also get to modify this composition with thumbnail sketches and combine reference photos together. Best of all you will work on your abilities of painting clouds!
"With each course I give you options to come up with a strategy that will best suit you. You'll have choices for how to set up your composition, paint backgrounds, and add your own unique touches. Then you get to share your masterpiece when you're done in the live meetings, and the critique section at the end of each course!" - Tracy

How This Works
You get immediate access to everything in the Academy upon enrollment.


You also get a welcome email, and video that will walk you through the academy showing you where to find everything and how it all works.

All courses in the Academy are self-paced, which means you get to go through them at a time that best works for you.

As long as you are a member, you can watch, and rewatch any video, join meetings, watch replays of live meetings, and also ask questions to me and the other members in the Academy.
The Academy is SOOO Much More than just Courses!
The Academy wouldn't be complete unless there was a place for artist to meet each other, share their work, ask questions, get feedback, and more! Here's what else you'll find in the Academy: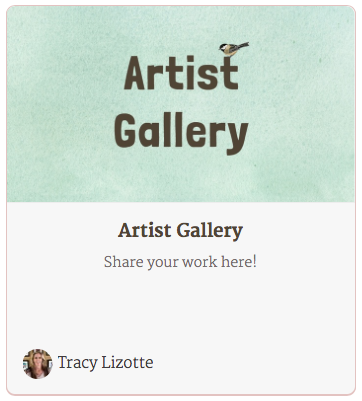 The courses may be the backbone of the Academy, but the community is the heart!
When you join, you will meet other like minded artist, and in the Gallery section you can share your art, comments, and cheer each other on.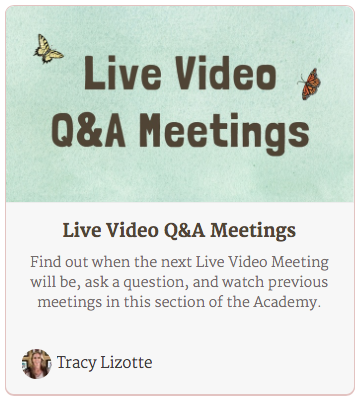 We have live face to face video meetings twice a month to talk about our art, get help, and to enjoy what others are doing. If you can't make a meeting you can alway ask a question before hand for me to answer, and watch the replay at a time that works for you.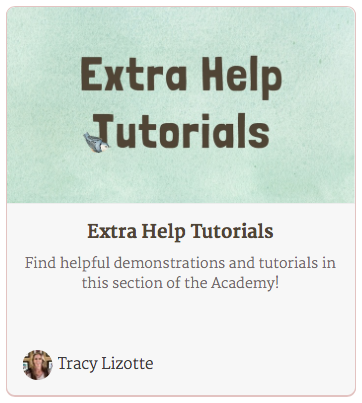 Sometime you will have a question that just isn't answered in a course. That's where the Extra Help Tutorials come in handy! In this section you can look up solutions to problems, and if you can't find one, ask me to make a video demonstration to address the issue and I will!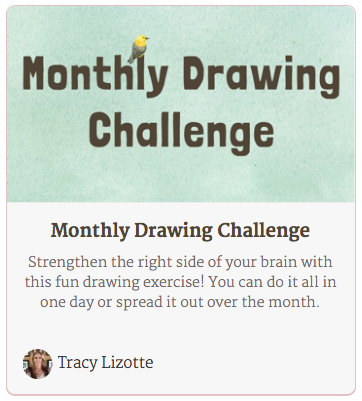 Sharpen your skills with my monthly drawing challenges! To get better at drawing realistically you need to practice a little each week. Each challenge is broken up into 12-16 mini sections allowing you to spread the challenge out over the span of the month to compete.
Who This Academy is For:
Anyone who wants to learn how to paint traditional & realistic watercolors.

Beginner artist looking for an easy to follow system for layering watercolors successfully.

Experienced artist who want to strengthen their skills with watercolors.

Artist who have tried painting with watercolors, but aren't achieving the desired results in their paintings.

Artist looking for support when they need it, but the flexibility to work on the course when it fits into their schedule.

Anyone who desires to create their own original artwork, and not copy or trace someone else's art.
What One Student has to Say:
"I have immensely enjoyed the Watercolor Painting for Beginners course.
Tracy is not only a gifted artist, but also a brilliant teacher. Her instructions are easy to follow, and she shows and tells, step by step, how to get the best results and what to avoid doing.
The lessons are great preparation for the assignments. I like that they were challenging and that each had a goal for exploring and executing techniques that produced stunning results. It was so rewarding to see my paintings build up to completion. It's very satisfying to see the patience of layering pay off.
Tracy helped me to see my work objectively, through thoughtful and invaluable corrective criticism.'
- Tara Urbach

Above: Tara's paintings from Watercolor Painting for Beginners course.
Your Instructor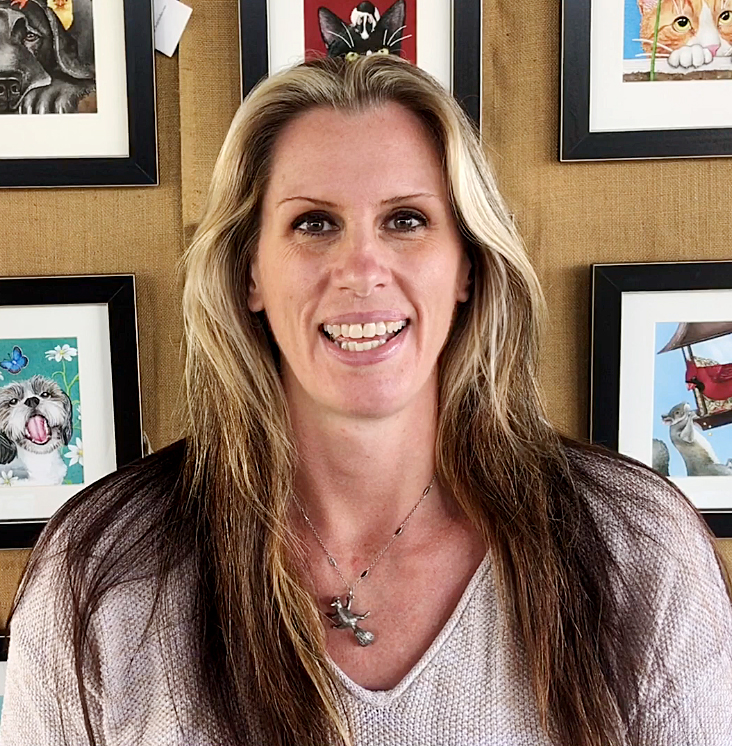 Hi, I'm Tracy!
I have a passion for painting with watercolors, and teaching others the traditional fine art techniques that have been passed down to me.
Most importantly I want to have fun when I paint and to share that fun with those who enjoy creating art:)
I'm here to help you develop your own unique style, while learning how to draw, paint, market, and sell!
Have a question? I'm here for yah! Contact me at [email protected]
Wanna learn more about me, and how I came to be a professional artist? Check out my About Page.
Frequently Asked Questions
When do I get access to everything?
Once you enroll in the academy, you have access to everything immediately! All courses are self-paced, which means you have the option to complete them at a time that best suits you.
How long do I have access to the courses in the Academy?
You get unlimited access to all courses, live video meetings, the gallery, extra help tutorials, challenges, seasonal courses, and all new add-ons in this Academy for as long as you are a subscriber.
I only want access to the Academy for one year, can I cancel my subscription?
Yes it's easy! To cancel click your icon located at the upper right corner of the page. Scroll down and click "Manage Subscriptions." This is where you can cancel your subscription. You can cancel your subscription any time, and do not have to wait to the end of the billing cycle. If you know you only want access to the 12 courses for one year, then you can cancel immediately, and still have access to all the courses to the end of your paid year of membership.
If I don't enroll now will I have a chance to enroll later on?
Yes, the Academy is always open to join, but over time the price may go up. Also, there are special offers that run throughout the year that offer limited time bonuses, and they can only be gotten during the time of the promotion. If you miss one of these promotions, there is no guarantee it will be offered again.
Can I purchase a course separately?
You can purchase my two signature courses, the Fundamentals of Drawing, and Watercolor Painting for Beginners separately. Buying these courses gives you lifetime access to them without having to pay a subscription fee. You cannot purchase any of the advance courses in the Academy at this time. To get access to those courses you must be a member of the Academy.
I still have questions can I contact you?
I'm happy to help you in any way I can. Please don't hesitate to contact me at
[email protected]
Are you ready to develop your abilities and evolve into the artist your're meant to be?
If so, I look forward to seeing you in the Academy, and chatting with you in our next meeting!