Join the D.W. Studio or Art Academy today to gain access to these fun challenges!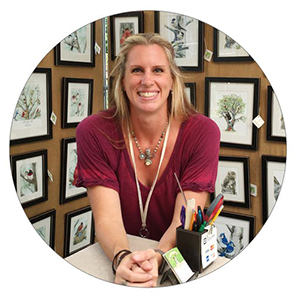 ✍️ Do you like to draw?
🧑‍🎨 Do you wish you were better at drawing?
✏️ Are you looking for a fun drawing exercise to help improve your drawing skills?
Try my Monthly Drawing Challenge!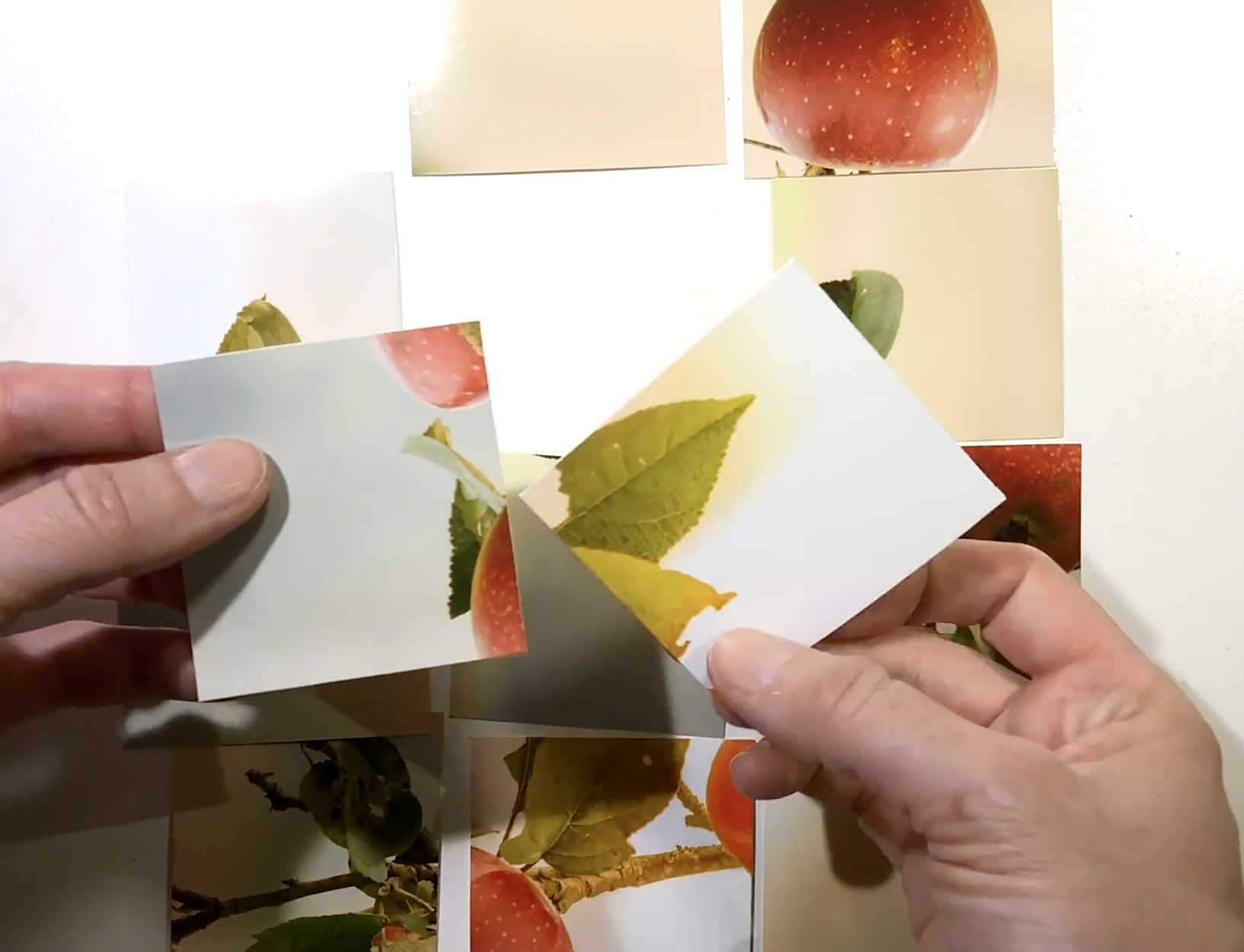 Draw one square a day until all 12 squares are complete.
Then assemble all the squares together in the right order to see how accurate you were in each square!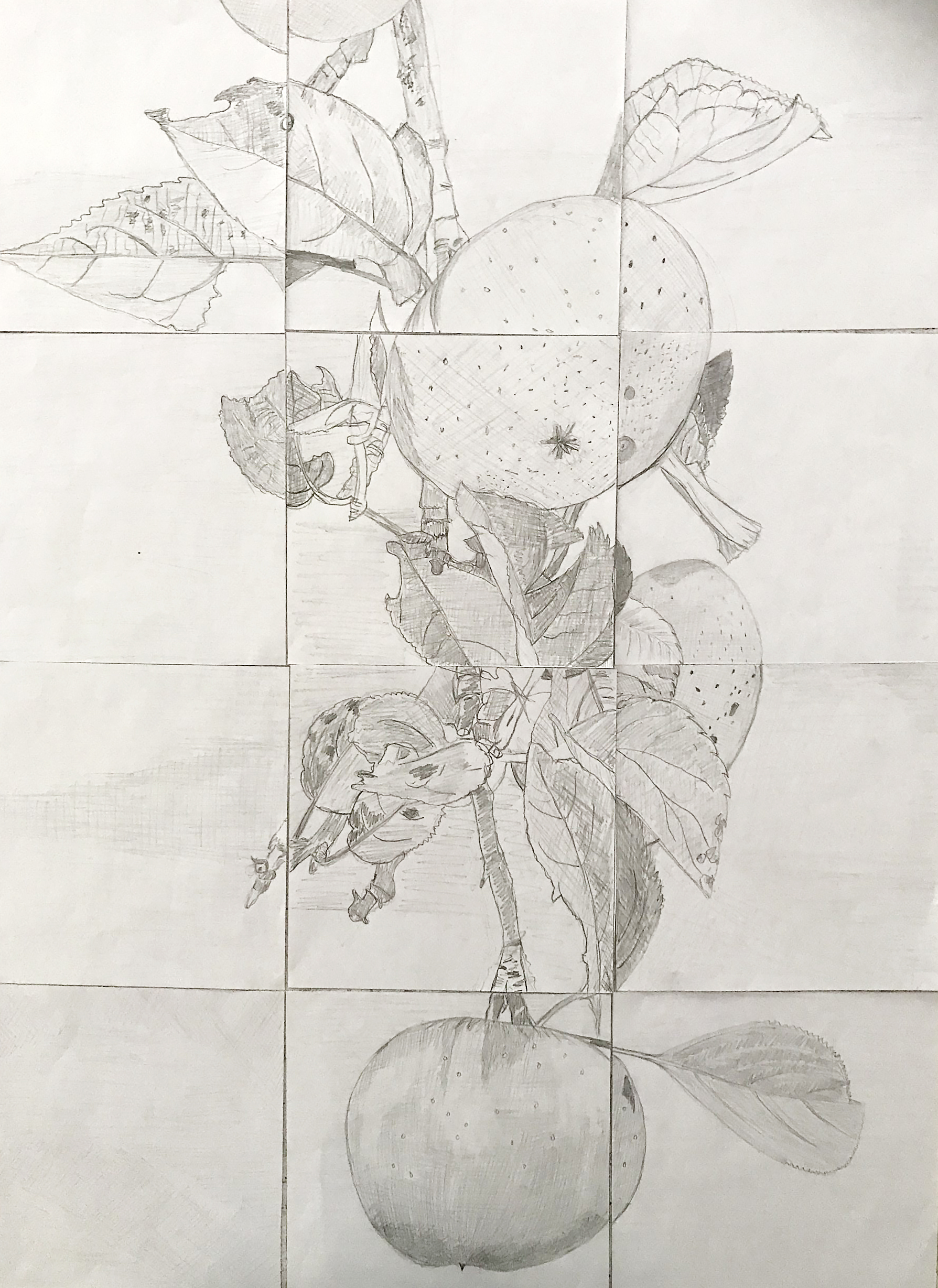 - Eden Martin

Did you know drawing is a skill you need to practice?
Watch the 1st Module to Find Out How this Challenge Works: