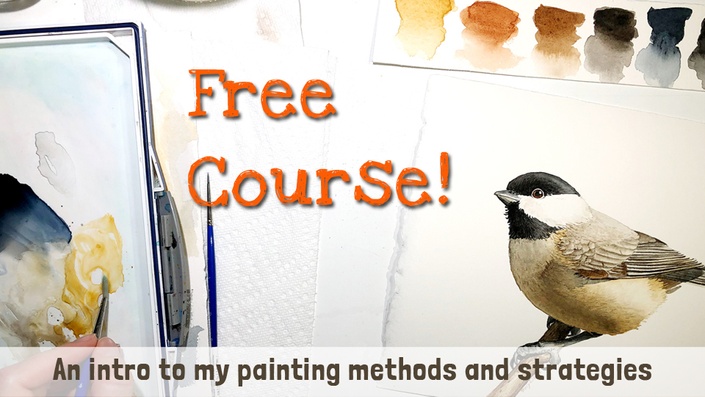 Paint a Chickadee
Learn the Secret to Painting Realistic Layers with Watercolors
Do you wonder how artists control watercolors to create fine details in their paintings? And want to do it too!
Do you love the look of multiple colors in a watercolor? Especially when they are layered together, and shine bright through one another to create rich, luminous colors.
Do you want to strengthen your skills for creating realistic and original watercolors? You can! It's a learned skill that starts with this course!
Painting Realistically with Watercolors is a Learned Skill that Anyone CAN Do!
You Do NOT Need Talent.
All You Need is a Willingness to Try and the Right Guidance.
What You'll Learn
I take you step by step through this course, and show you how to make this adorable and life like Chickadee: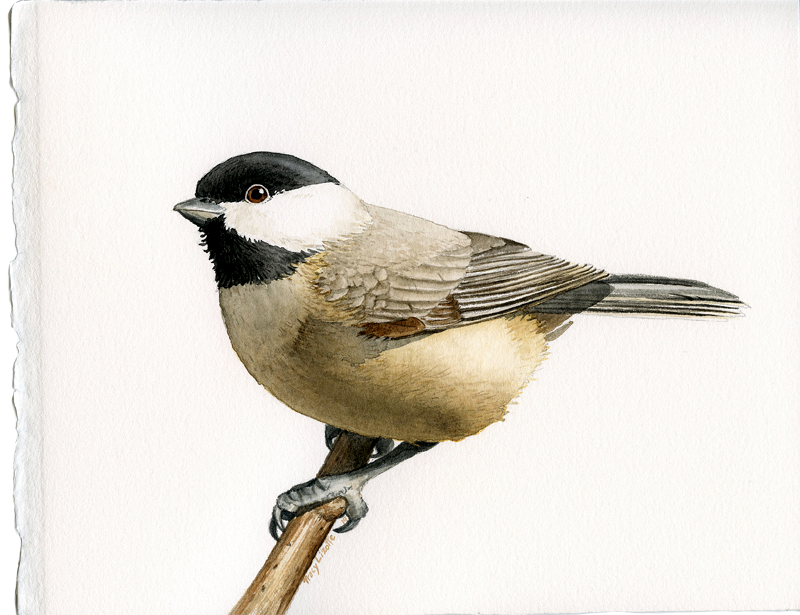 By the end of this course you will not only have a painting that will make you smile and proud to show others, but will also learn the following:
The Foundation
Setting up the foundation to a watercolor is critical for successfully creating a realistic painting. You will learn what that is, and guidelines to follow for setting up your own foundation for painting your Chickadee.
A Watercolor Strategy
When it comes to painting realistically with lots of layer having a pre-plan paint strategy is the way to go! You will learn the 5 steps to setting up your own strategy for painting a watercolor.
Painting Techniques
You will learn and be able to layer two of the most important techniques there are to know when create a watercolor.
How to Critique
Critiquing your work is and important habit to form when creating art. You will learn why that is and how to do it!
Who This Course Is For
New artists who want to learn how to paint realistically with watercolors.

Experienced artists who want to strengthen their skills with watercolors.


Anyone interested in testing out my teaching methods before joining my Online Art Academy.
Want to hear more on what you can expect from this course?
Watch the 1st module below and find out!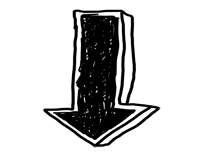 Course Curriculum
DAY 1: Introduction
Available in days
days after you enroll
Tools & Materials
Available in days
days after you enroll
Let's Begin
Available in days
days after you enroll
How This Course Works
🤗 After you sign up you will be redirected to the course curriculum.

✍️ The modules are divided into sections, and dripped out to you over the next three days. You also have forever access, and can go through each lesson, and watch each video as many times as you want!
🤔 When you get stuck, have a question, or would like to share your work you can do so at anytime! I'll be there to help you out and give feedback when you need it.
What Students Say About This Course:
"Dear Tracy, There are no words to thank you for your generosity in this chickadee painting class! You opened a different perspective and taught us everything needed, from reference photo to completion. I am so grateful for the information I learned.
I have a new toolbox with knowledge and skills that I can use! I learned amazing drawing techniques that will be invaluable in furthering my confidence in the creation of my own original art. I learned color choices, layerings, blending and pairing reasoning. I now understand how to choose between supplies.
Your class taught me by actually going through the whole process and every single thing I needed to know and do. And why's!
I can't say enough good things about my experience. I recommend this or any class you offer. I love the final result I got! A sweet little flying friend that I painted. Thanks so much Tracy! I'm a better artist because of this class."
- Jennifer Wills Rode

Chickadee by Jennifer Wills Rode
"I just finished the day 1 videos -- and I am very excited to tackle this! I have absolutely no skills as an artist and all of the classes I have taken before seemed to have skipped so many steps. This is definitely clicking so far! I have some things to buy and am looking forward to tackling the next few days. And.....I'm amazed at how much work you have put into this free class.....I can only imagine how wonderful your other classes are, and I hope to take some of them in the very near future!"
-Sandra Mitchell

Chickadee by Sandra Mitchell
"Tracy, this was a very helpful lesson. The details from the beginning to the end helped me to succeed. I must admit, I really wanted to trace the reference photo, but your method of using the pencil tip and your thumbnail convinced me to try. It really helped.
Thank you so much. I love my chickadee, even if his tail is a little off the page!"

- Carrie Dugovic

Chickadee by Carrie Dugovic

Your Instructor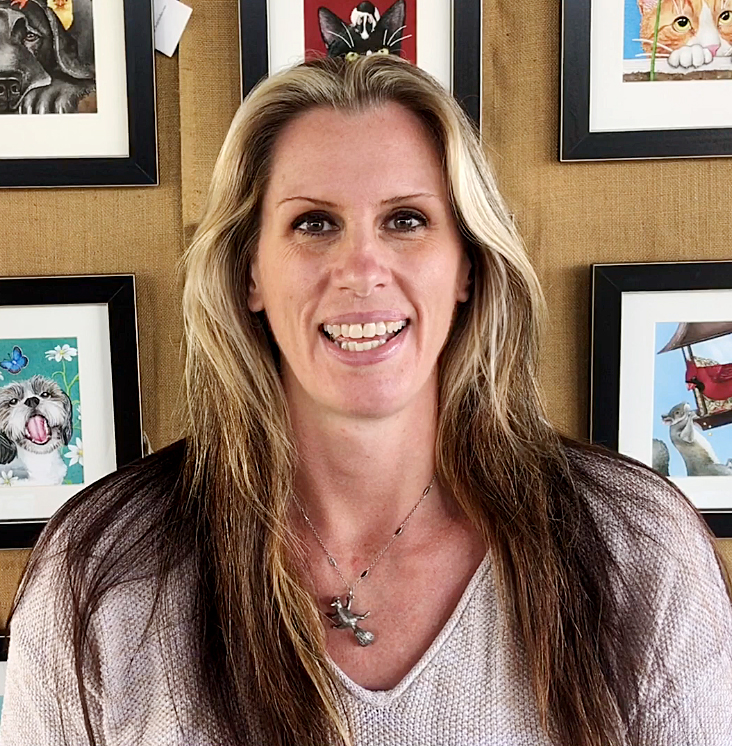 Hi, I'm Tracy!
I have a passion for painting with watercolors, and teaching others the traditional fine art techniques that have been passed down to me.
Most importantly I want to have fun when I paint, and to share that fun with those who enjoy creating art:-)
I'm here to help you develop your own unique style, while learning how to draw, paint, and sell your art!
Want to learn more about me, and my journey to becoming a professional artist? Check out my About Page.
Frequently Asked Questions
When does the course start and finish?
This course is broken down into 3 days. You get the 1st day's course work immediately. The rest of the course gets dripped out over the following two days. You can complete the lessons the day they are released, or save them to a time that is convenient for you to create.
How long do I have access to the course?
You get lifetime access. Hooray! After enrolling, you have unlimited access to this course for as long as you like - across any and all devices you own.
What supplies will I need?
You will need a pencil, eraser, watercolor paints, watercolor paper, 2 round brushes, paper towels, and a jar of water, Hopefully you will be able to use what supplies you have on hand, and not have to go out and buy any. I explain a list of suggested materials, and how to use them in the course, but there is no need to get any unless you want to. You also get a downloadable PDF materials list to use as a reference guide.
What if I have a question?
All questions are welcome! There is a comment section below each lesson where you can ask questions and upload your work for helpful feedback and to share your successes. I would love to see what you make and help you out when you need it! You can also contact me at:
[email protected]
Ready to learn new painting techniques, develop your skills, and have fun?