Does this sound familiar?
🖥️ Tired of watching endless YouTube videos trying teach yourself how to draw and paint?


🎨 Wish you had an easy to follow system to quickly take you from a beginner to an advanced watercolorist?


✏️ Do you want to ditch tracing to draw your own original compositions?
You Can with my Drawing and Watercolor Bundle!
Did you know drawing and painting are learned skills that can be developed by anyone who wants to learn?


I show you how in three easy to follow phases in this Bundle!
Watch this video to preview my 3 step system for learning how to draw & paint:
Save time learning how to draw and paint!
Here's how:
The Fundamentals of Drawing
There are 5 essentials to drawing realistically. Understanding what they are and how to use them is the key to creating your own original compositions in your art. In this foundational course you will learn:
The Elements of Art
Perspective Drawing
Comparative Measuring
Portrait Drawing + the Human Figure
How to Design a Good Composition
Learning these fundamentals will prepare you for drawing anything you want no matter how complicated, and will give you the foundation needed for painting realistically with watercolors!

Click to learn more about this course, view the curriculum, and watch the 1st module: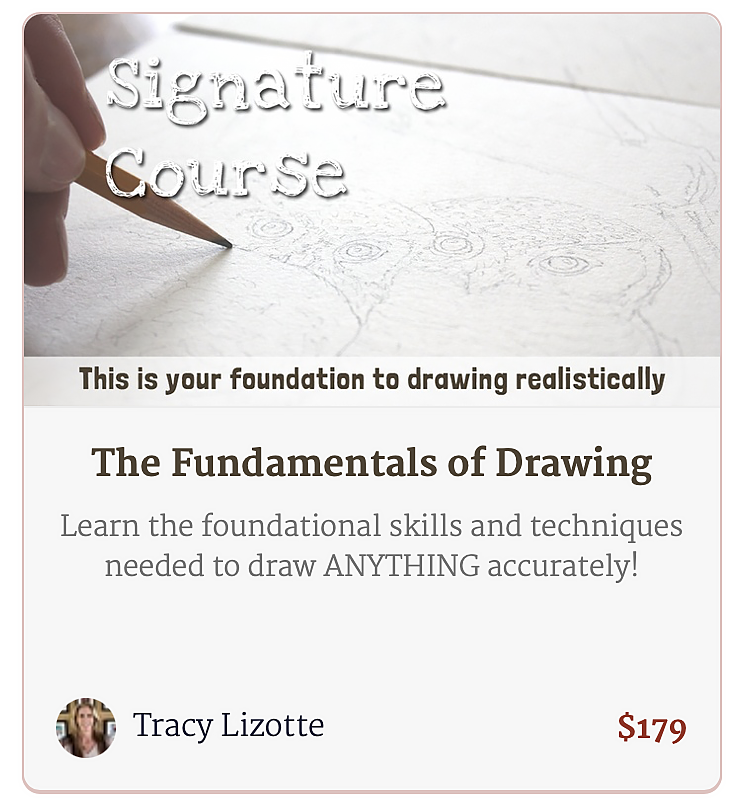 Watercolor Painting for Beginners
In this course you will learn everything there is to know to creating rich vibrant, and realistic watercolor paintings. By the end of this course you will be able to choose your materials with confidence, paint with 15 different watercolor techniques, and know how to plan, and execute your own painting strategy.
You also get to create 4 fun, and very different paintings to expand your skills and abilities. These paintings include:

A Landscape
An Animal
Water Lilies 
Still Life


Click to learn more about this course, view the curriculum, and watch the 1st module:
After going through the foundational courses for drawing and painting with watercolors, you'll be ready to tackle the advanced section of the Academy! Advanced Courses have specific objectives that will challenge you, and teach you new layering strategies with watercolors.
Take my methods and techniques, and adapt them to suit your own style. 


It's that simple!
You also Get Access to All Drawing & Watercolor Tutorials
New tutorials are added to the drawing and watercolor section of the Academy all the time, and you get access to these tutorials in the bundle!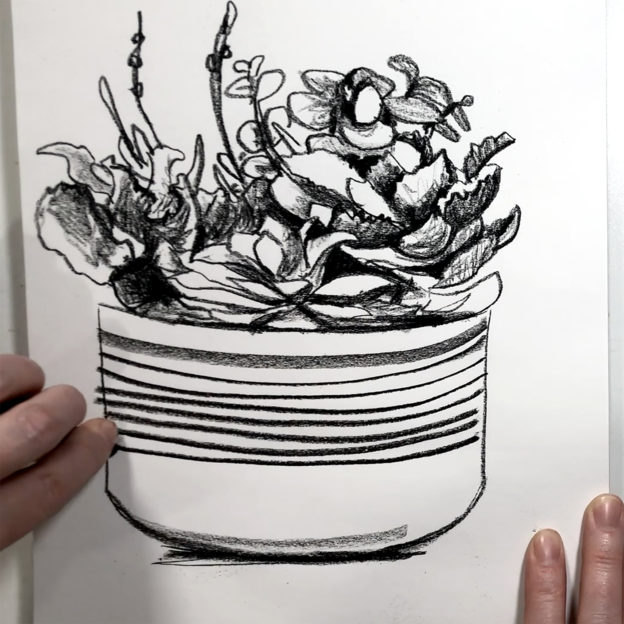 How to Draw Fast and Loose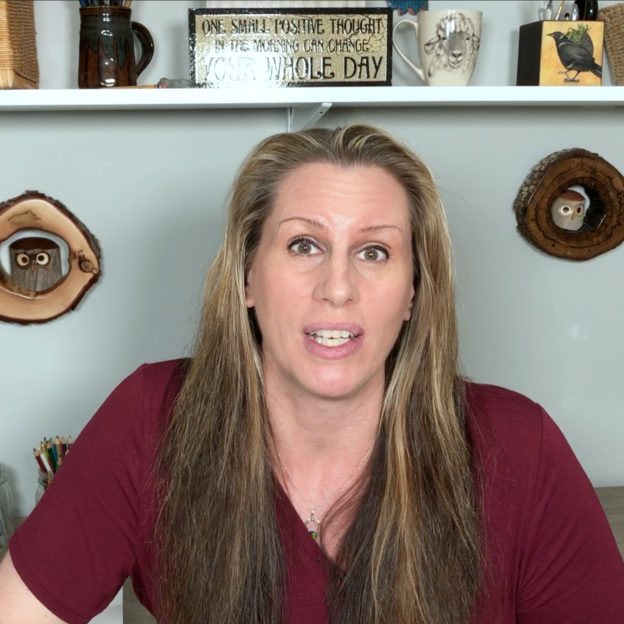 What to do When You Don't Like Your Art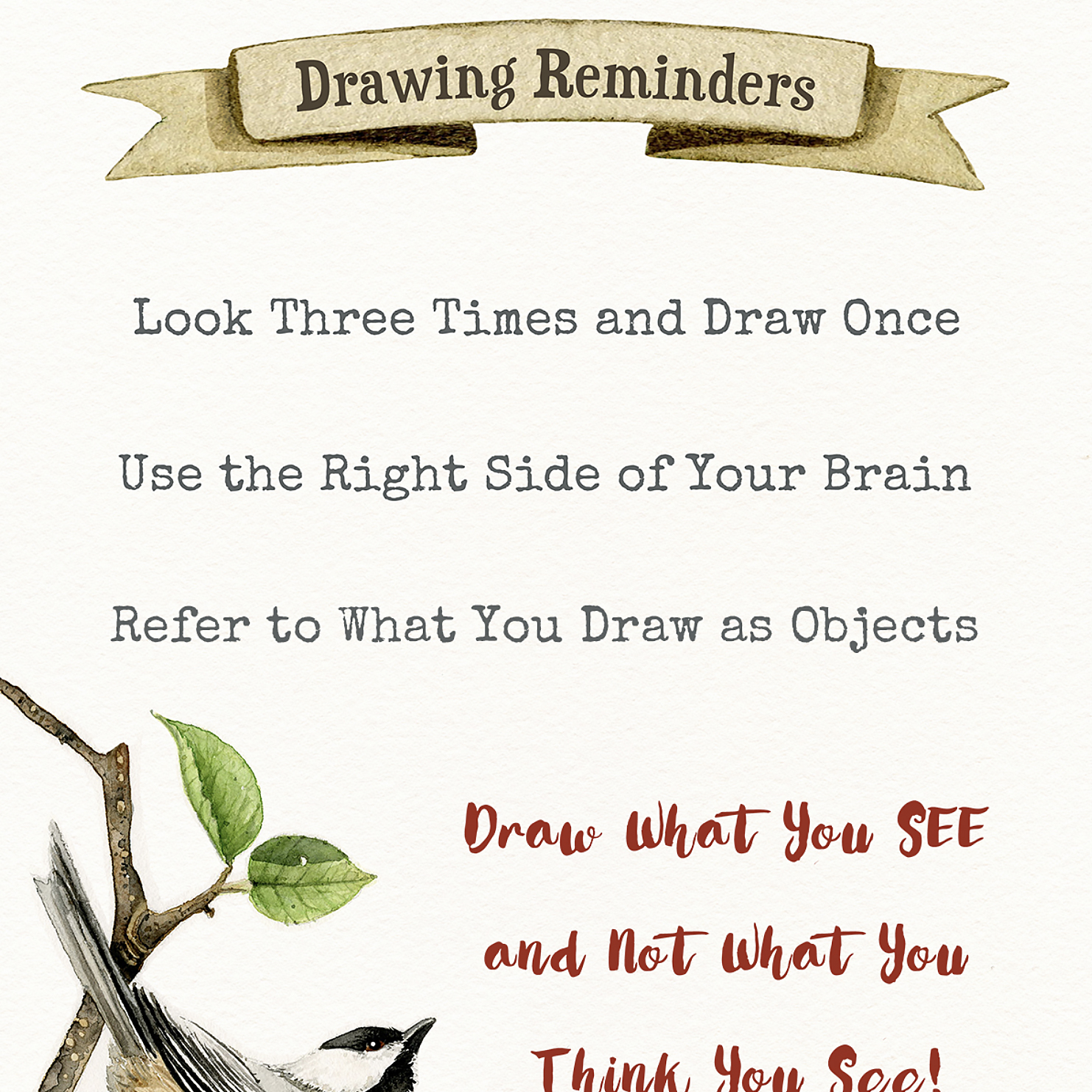 Helpful Drawing Reminders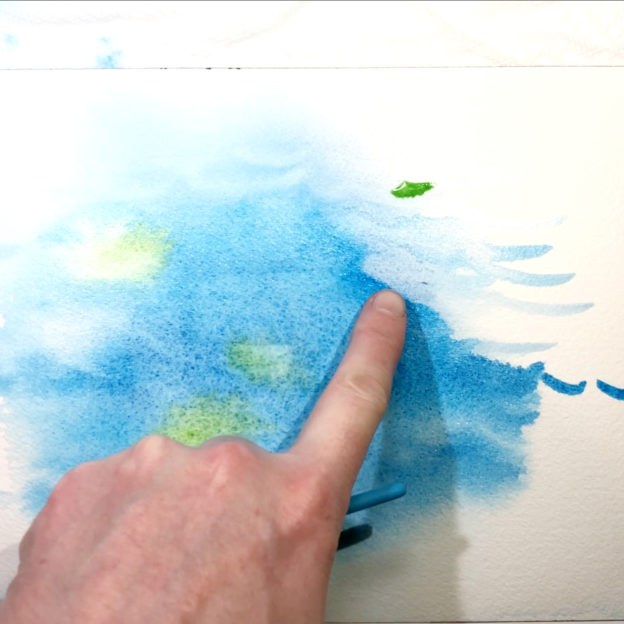 A Lesson on How to Read the Wetness of the Paper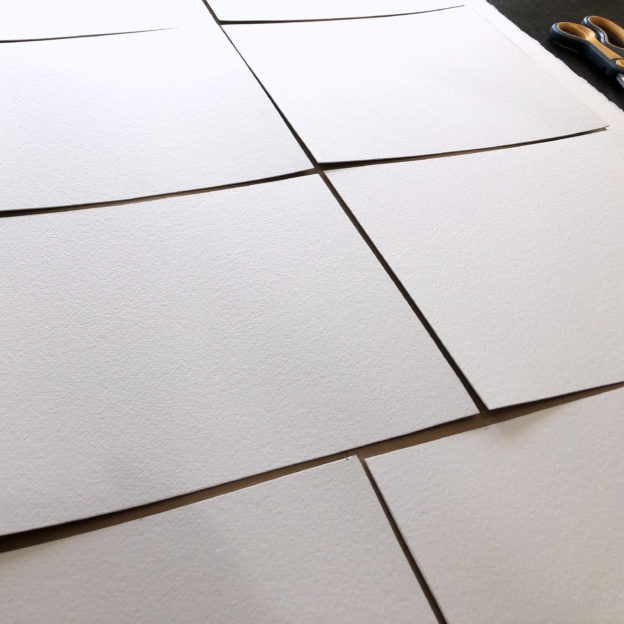 How to Cut a Sheet of Watercolor Paper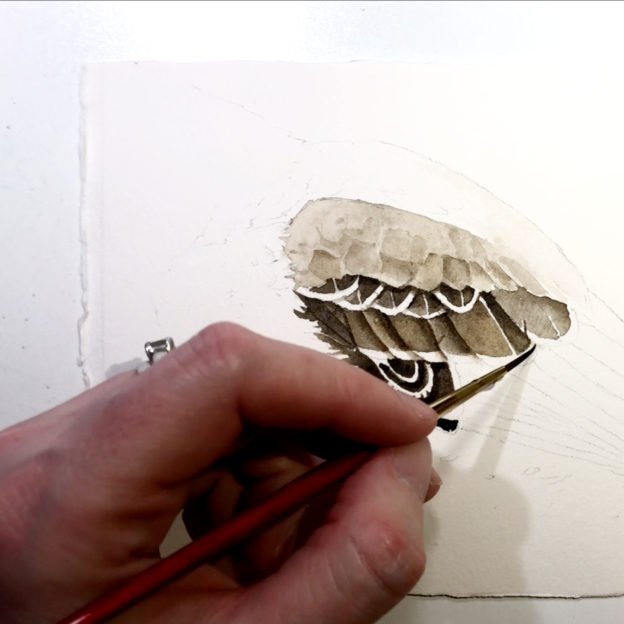 How to Blend a Paint to Make Shadows
Art is a Life Long Journey!
After you learn how to draw and paint with watercolors it's time to develop your own style, and to help you with that I add two new fun challenges to the Academy every month, which you also get access to in this bundle.
These challenges will spark your imagination, and help develop your skills!
Monthly Drawing Challenge
Watch this video to see what the Academy can do for you:
Here's a Recap of What You Get When You Subscribe:
✏️ A step-by-step foundational learning path for drawing, that will teach you how to drawing anything you want accurately!
🎨 A foundational learning path for painting with watercolors, that will teach you step-by-step the essential skills, techniques, and strategies needed to create your own paintings!
🔓 Unlimited access to ALL drawing and watercolor courses and tutorials.
🚀 Immediate access to all NEW drawing and watercolor courses, challenges, and tutorials! 
✍️ A NEW Drawing Challenge every month to help you refine your skills, and develop your own style.
🖼 A NEW Monthly Design Challenge that will spark your imagination and expand your creativity!

This subscription allows you to carve out your own learning path, and the flexibility to study at your own pace.